What professionals
are saying
Ove Pedersen
Sporting Director
FC Midtjylland (Denmark))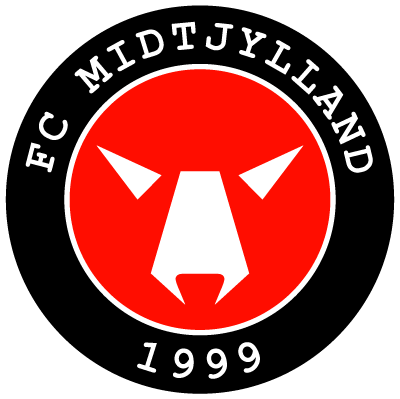 "I like American players because they have a very good attitude they play with their heart and they want to listen and they want to learn so it is nice to work with them. AX is a good opportunity for these players to be seen and a chance to start a career in Europe."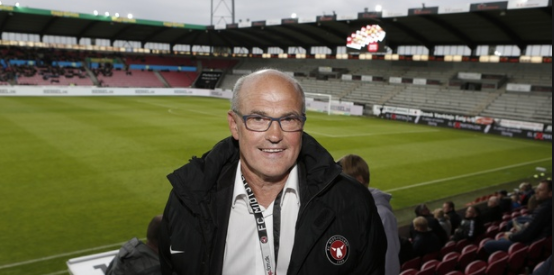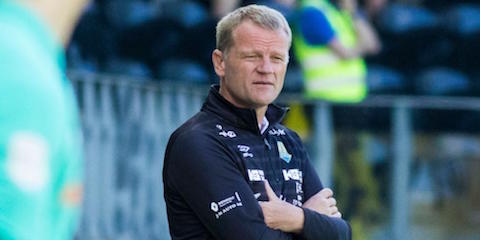 Arne Sandstø
Head Coach
FK Jerv (Norway)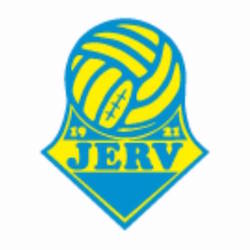 "In Europe you get 50 emails a day and you get videos but you never know the level. I don't know one coach who would say yes in Norway to a player with just a video. At the AX tryouts I know the level of the player and if they are ready for Europe because I can see them and coach them directly."
Kaj Stefansen
Goalkeeper Coach
SønderjyskE (Denmark)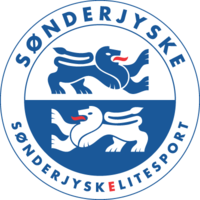 "On a video you always see the great saves of a GK but at the AX tryouts you get to see everything. The mistakes, the positioning, if they are in balance, how they catch the ball, their coordination, and these are the factors you need to see to decide if they are ready to bring in on trial."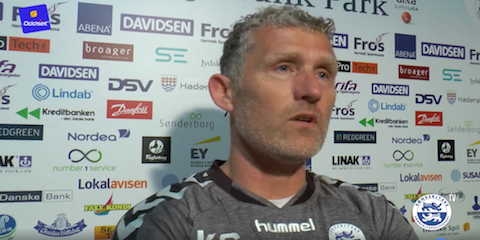 Joakim Mattsson
Head Coach
Thisted FC (Denmark)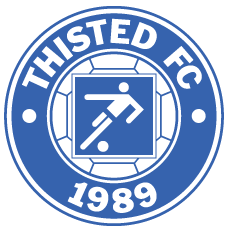 "I think the AX tryouts have been a fantastic experience for me and also for the players. It is a very good scouting event because of the organization and the preparation has been very good. It is a great chance to find new players from America and see the level over here."
Jonas Dal Andersen
Head Coach
FC Fredericia (Denmark)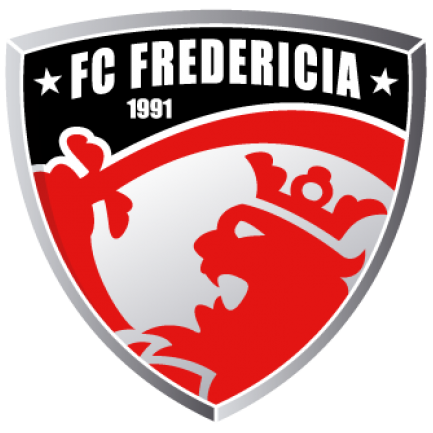 "For me as a coach it is a very big advantage to have seen the players at the AX tryout. Here I can work with them, coach them, and see how they are as a person so when I go back to Denmark I know for sure if that is a player that fits into my team."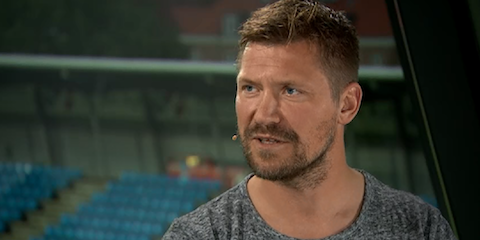 Anders Theil
Sporting Director
FC Roskilde (Denmark)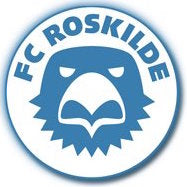 "I think the AX tryouts are a great place to find players. I probably have two players I would like to see in Denmark for test training so it has been a good trip for me. One central defender I have seen in Austin and a left back in North Carolina."
William Lundin
Head Coach
Stenungsunds IF (Sweden)

"The tryouts in NY and DC were great, AX is very professional. It is a great set up, 3 days is perfect, you are really able to get to know the players. It is a great chance for me to see players abroad who can be interesting for my team. "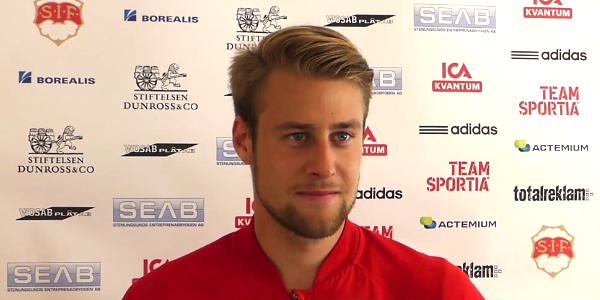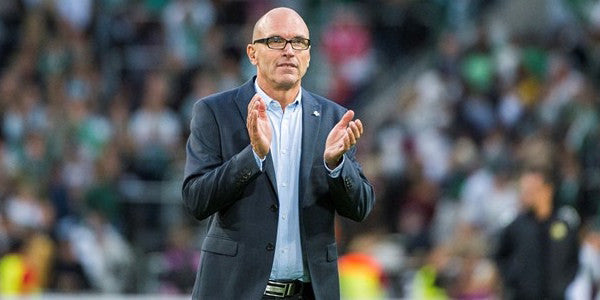 Tor-Arne Fredheim
Head Coach
FC Trollhättan (Sweden)

"The AX tryout is a very good chance for these boys to show if they are good enough to be in the higher league in Europe. I am interested in 3 players, maybe I take 1 player directly to 3 month contract. Very well organized, so in a short time in 3 days they can show if they are a good football player, it is easy to see."
Michael Andersson
Head Coach
Skiljebo SK (Sweden)
"The AX tryouts are a big chance, we are here because we think there is a lot of talent in the USA. When you get to coach the players directly you can really learn a lot. Over 3 days there is no doubt that you can see what players are ready for European football, what players need more training, and guys who are not ready of course."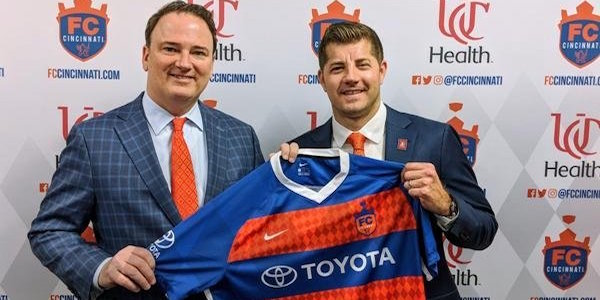 Luke Sassano
Technical Director
FC Cincinnati (USA)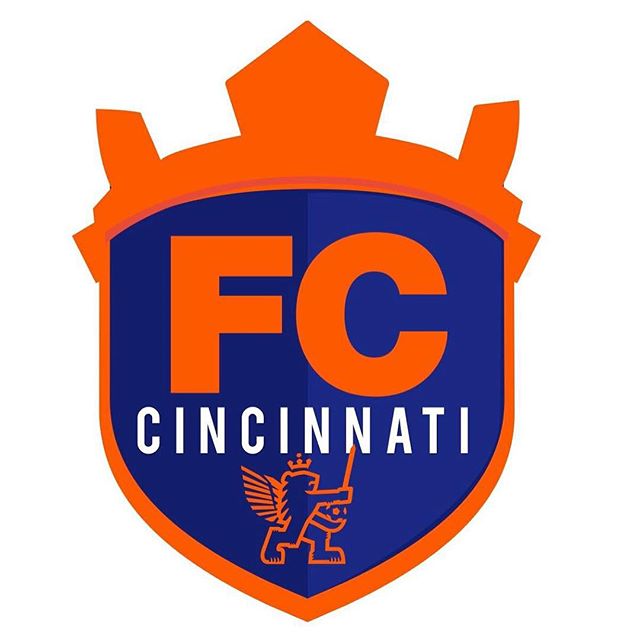 "It's a great platform to come out and showcase your abilities to local teams in the US like myself and also international programs."
Jakob Michelsen
Head Coach
Odense Boldklub (Denmark)
"I think the tryouts with AX Soccer Tours are a great opportunity for European coaches and scouts to see the talent of the USA."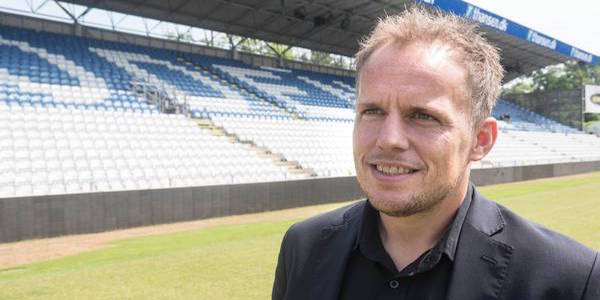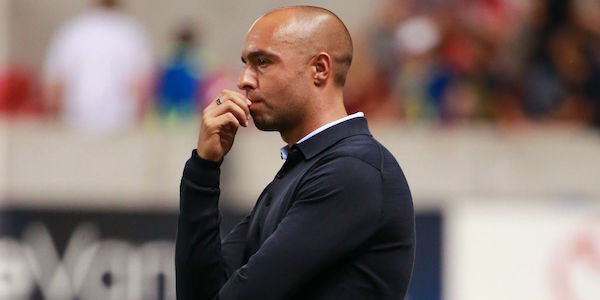 Mark Briggs
Head Coach
Real Monarchs (USA)
"It is a great opportunity for younger lads and out of contract players to showcase their talents to us coaches in the USL and clubs in Europe."
Bennett Sneddon
LA Galaxy II
USL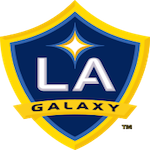 "AX is great way to be seen by European coaches. My goal has always been to play overseas and to go to Texas and have a Danish Superliga coach tell me I could play at that level in Europe.. it's just priceless."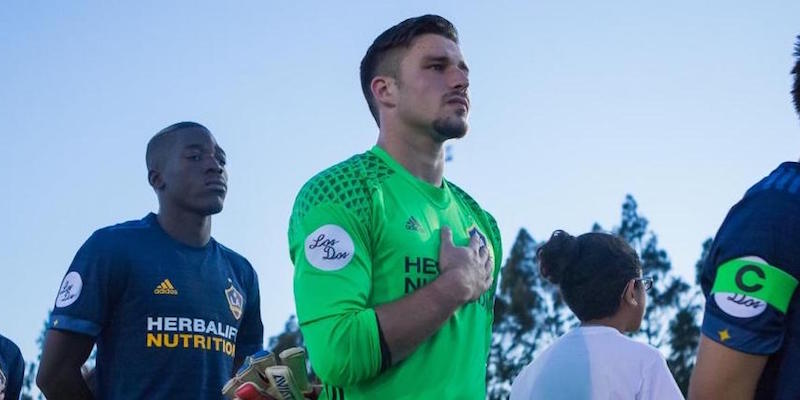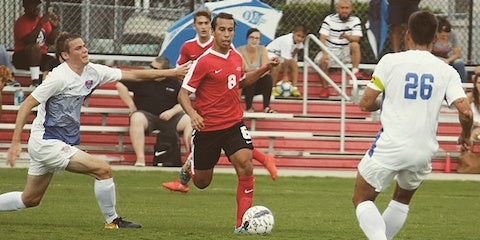 Lucas Fagotti
Southeastern University
NAIA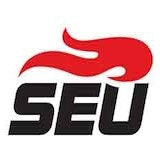 "The tryout in Florida with AX was a great opportunity to be watched by European coaches. It is real, the coaches are there working with you directly, and it gives you a great chance to get signed by European clubs."
Jordan Hadden
Seattle University
NCAA Div 1
"The AX Tryout was really well done and having the GK coach and getting his insight was extremely beneficial. The level of play was unreal compared to other combines I have been to. It was a great opportunity."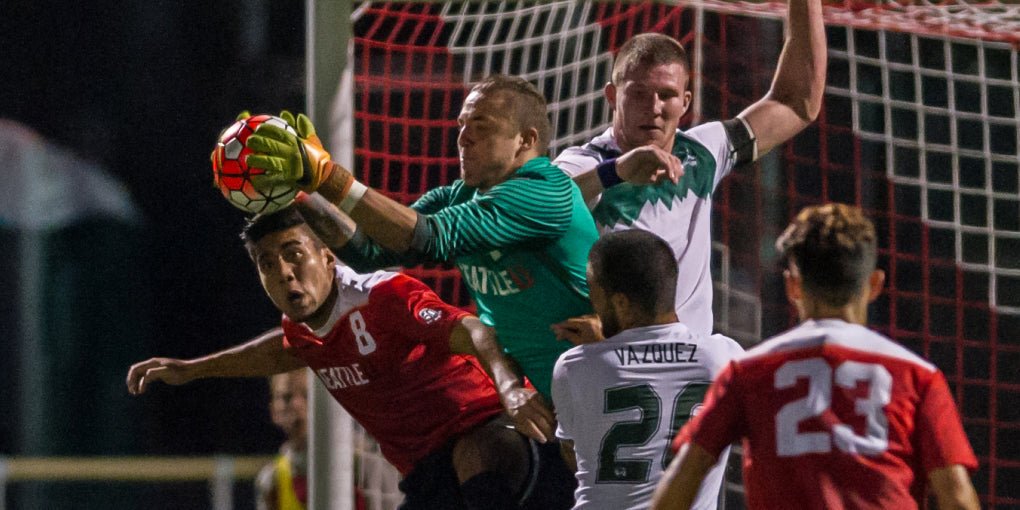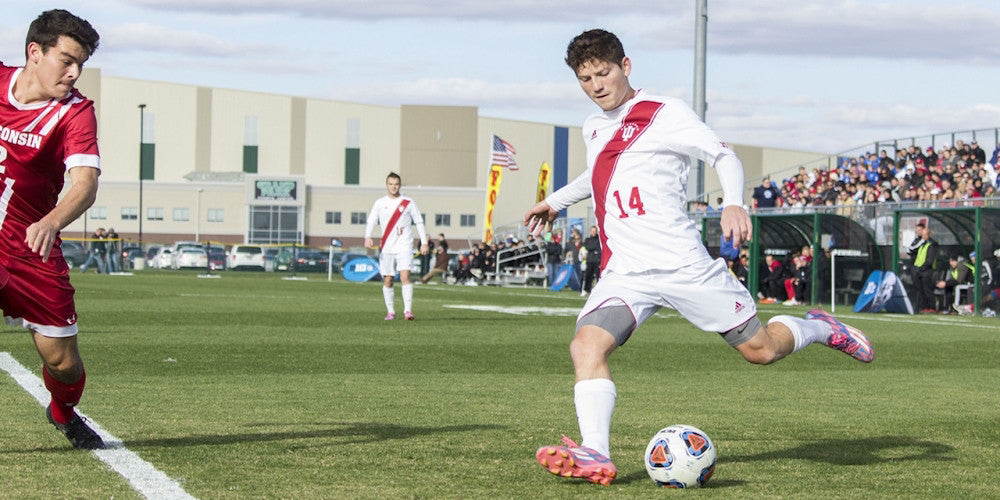 Phil Fives
Indiana Univeristy
NCAA Div 1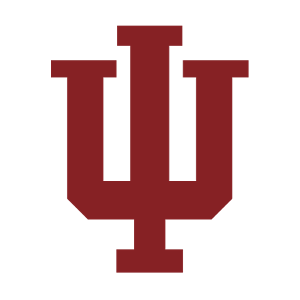 "The AX tryouts are a great opportunity to get some looks by some top level coaches. Never had the opportunity to play in front of European coaches before so it was a really unique experience to be able to work with them up close."
James Pendrigh
Drake University
NCAA Div 1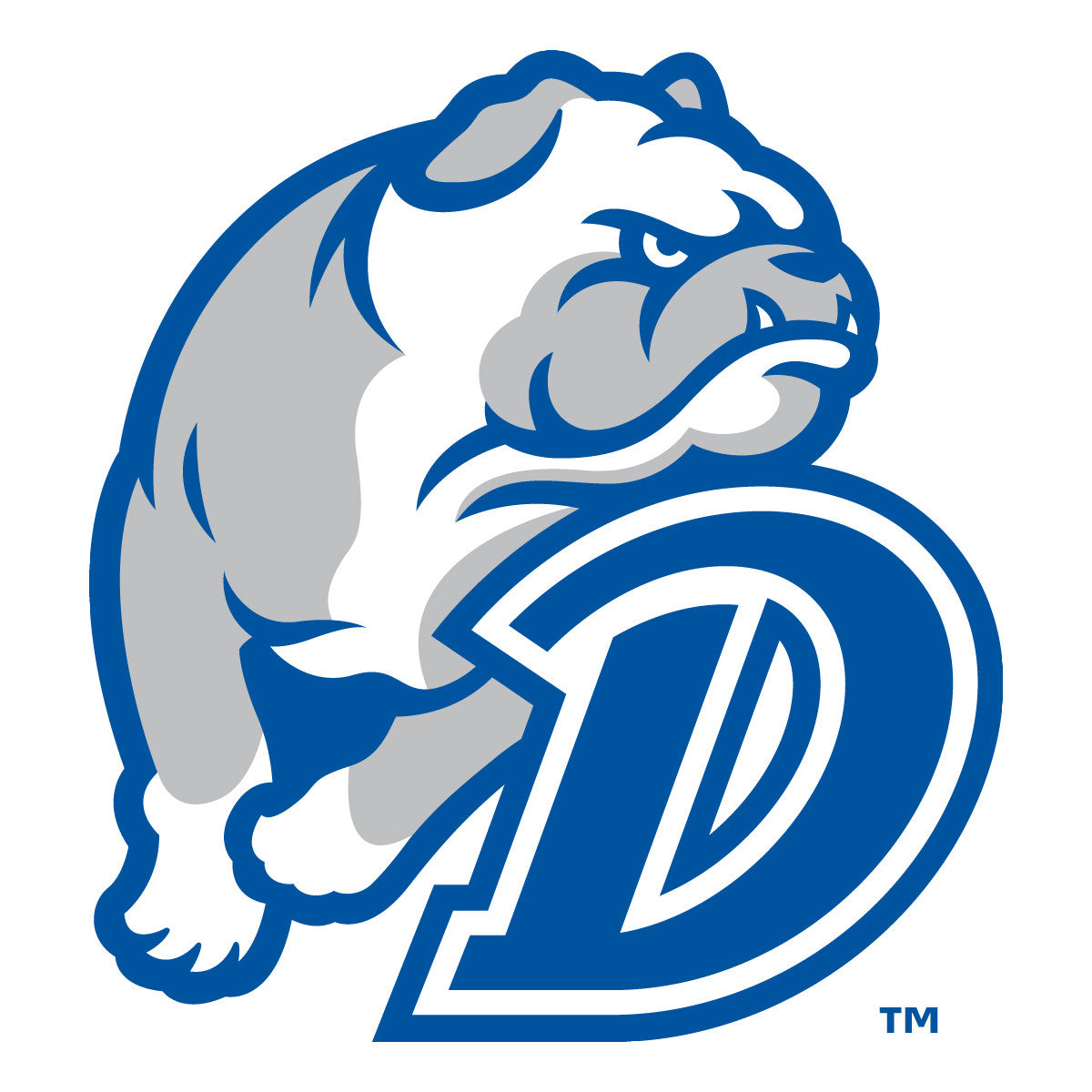 "The format of the AX combine, I think it is really well set up. You cant be playing 11v11s every single day. I think in this environment with a training session and the coaching you can really get seen in all aspects of the game."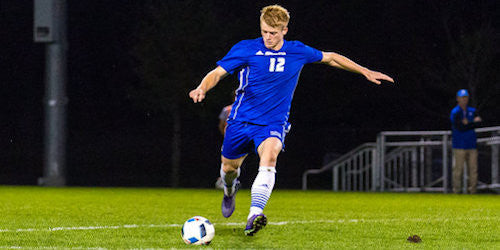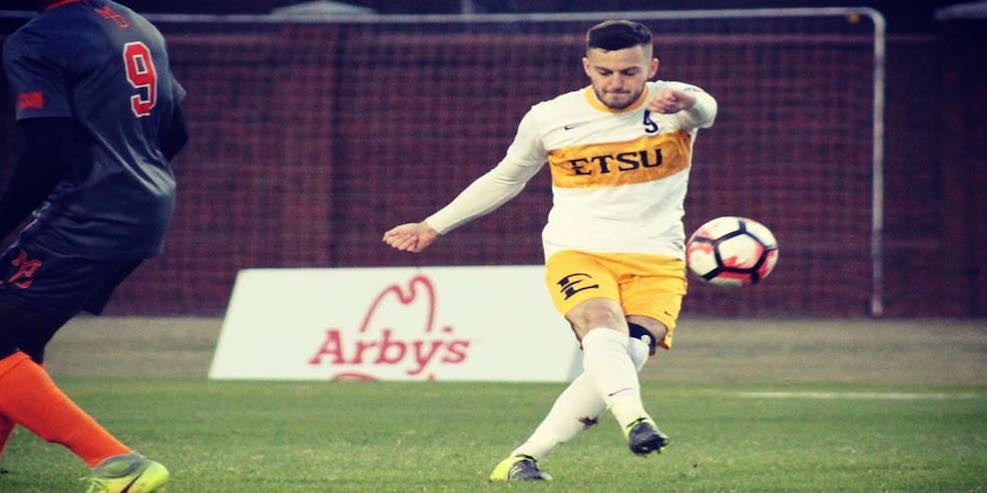 Charlie Machell
ETSU Bucs
NCAA Div 1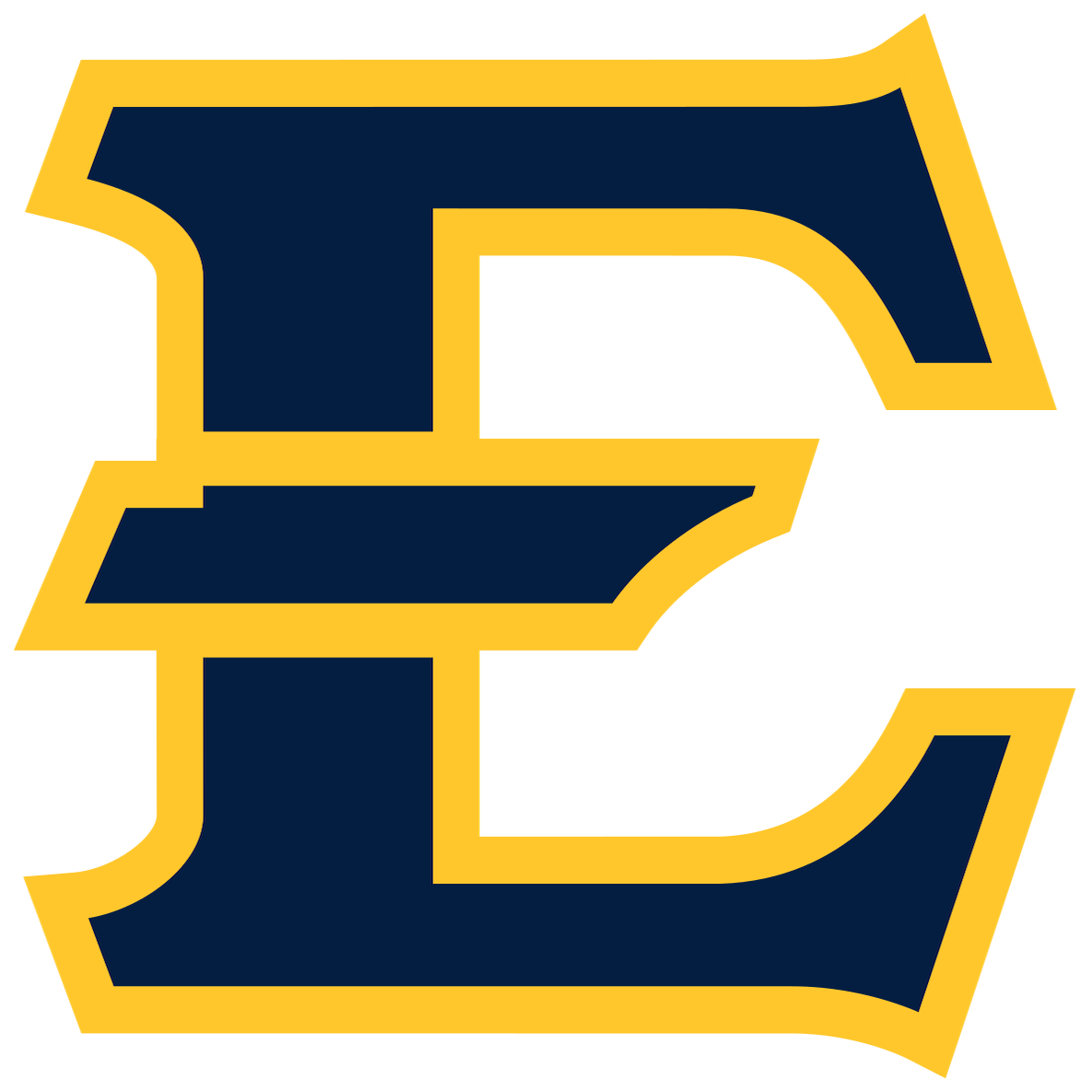 "The AX combine was really enjoyable, you get a lot of chances to get seen by different coaches from all over Europe. Ive been to other combines and this was by far the best opportunity for me. It is a chance that you really can't get anywhere else in America."
Nigel Robinson
York College
NCAA Div III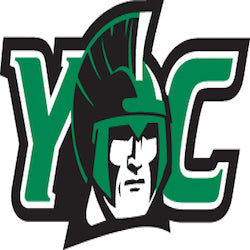 "The whole setup at AX is really professional and a great opportunity to come out and play in front of European coaches to try and earn a contract."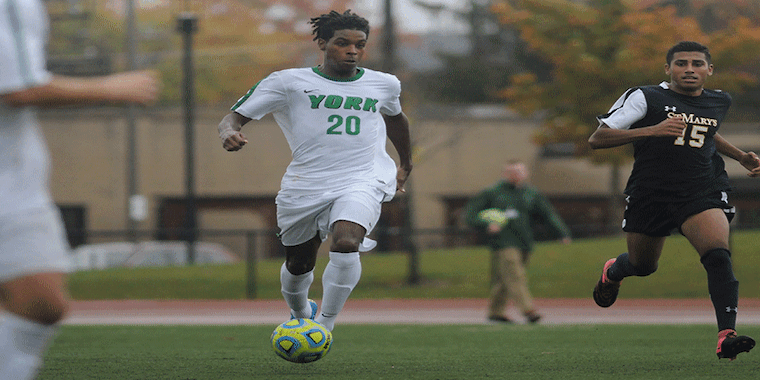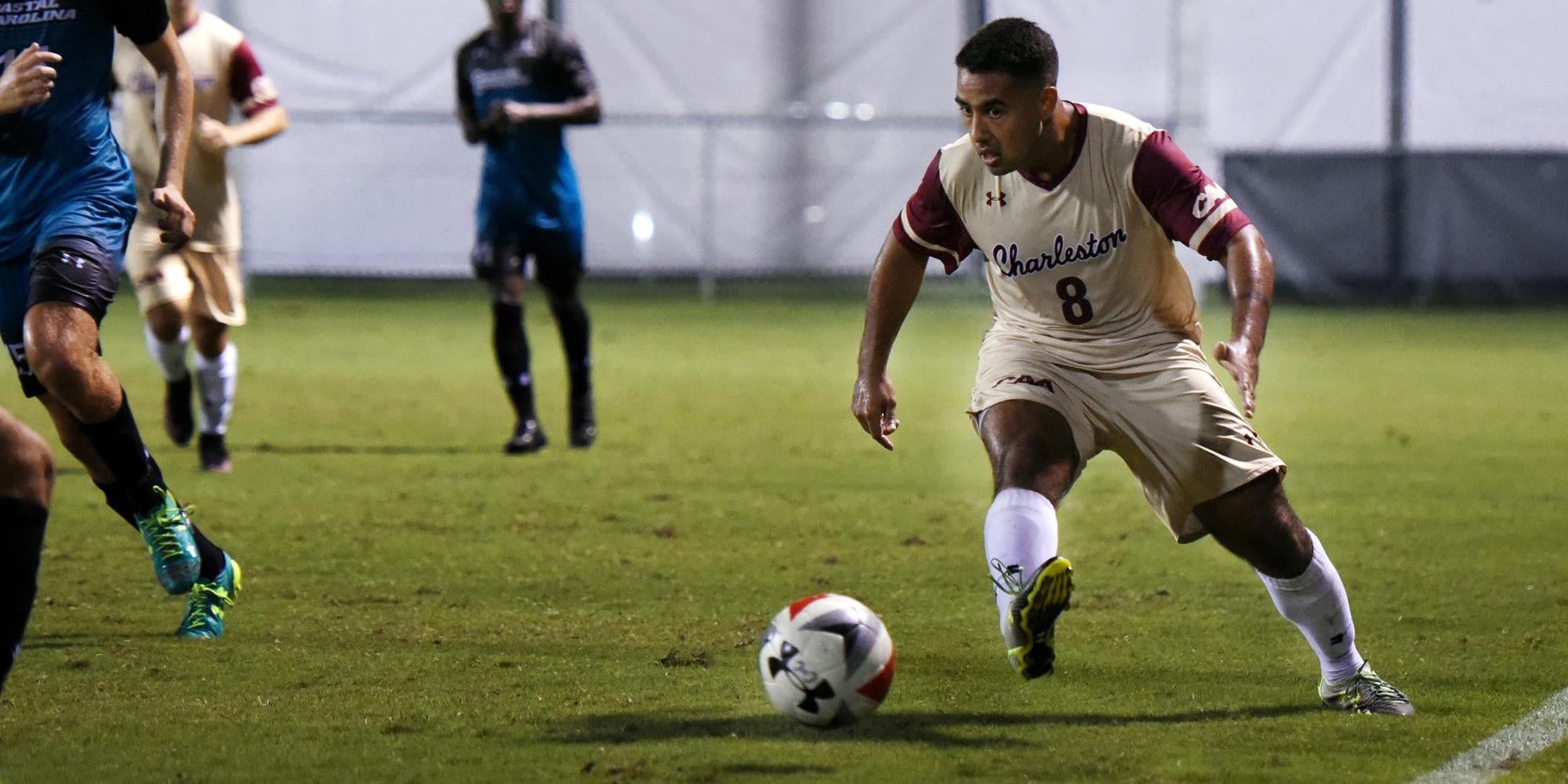 Khalil Abderahman
College of Charleston
NCAA Div I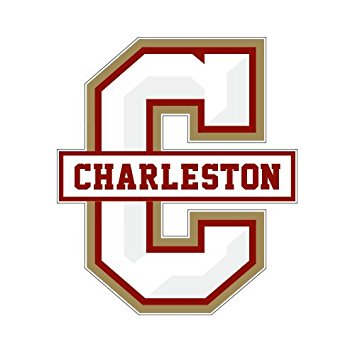 "It was a great experience with AX playing in front of all these coaches from different countries in Europe. Each day the level increased and by the end you could really get a feel for what the coaches wanted and what they were looking for."
Nathan Regis
Pfeiffer University
NCAA Div II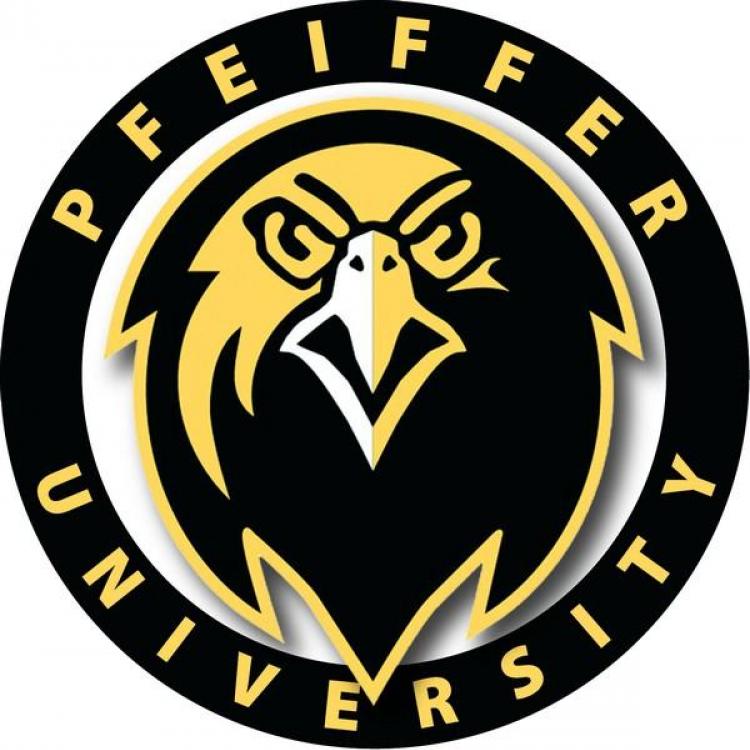 "From the training session to the games everything was run very smoothly. Four European coaches so you know you got eyes on you at all times. AX Soccer Tours is definitely the number one program for getting scouted."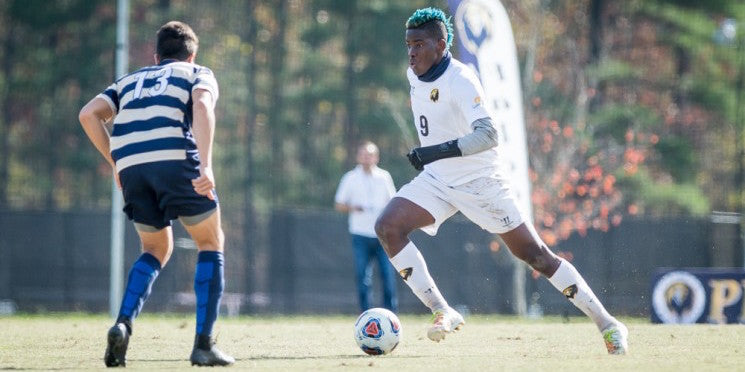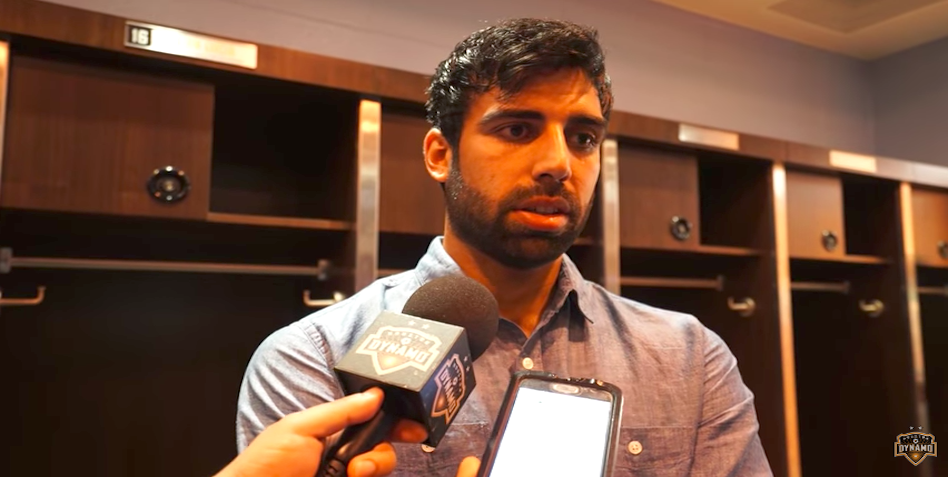 Kevin Garcia
Houston Dynamo
Major League Soccer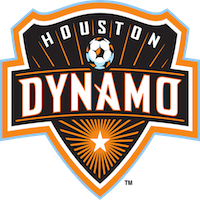 "AX Soccer Tours provided me with the opportunity to start my professional career in Europe. I wouldn't be where I am today without their help."
Devin Morgan
Södertälje FK
Sweden Div 2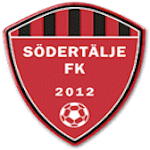 "I am thrilled to have signed in Sweden. Had I not attended the Maryland tryout with AX I have no idea where I would be in my footballing career. I would probably still be stuck in the Cosmopolitan league back in NY."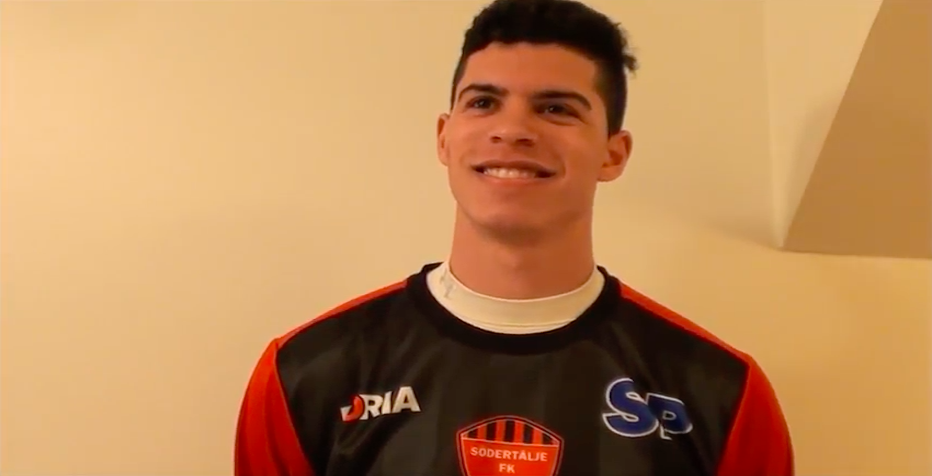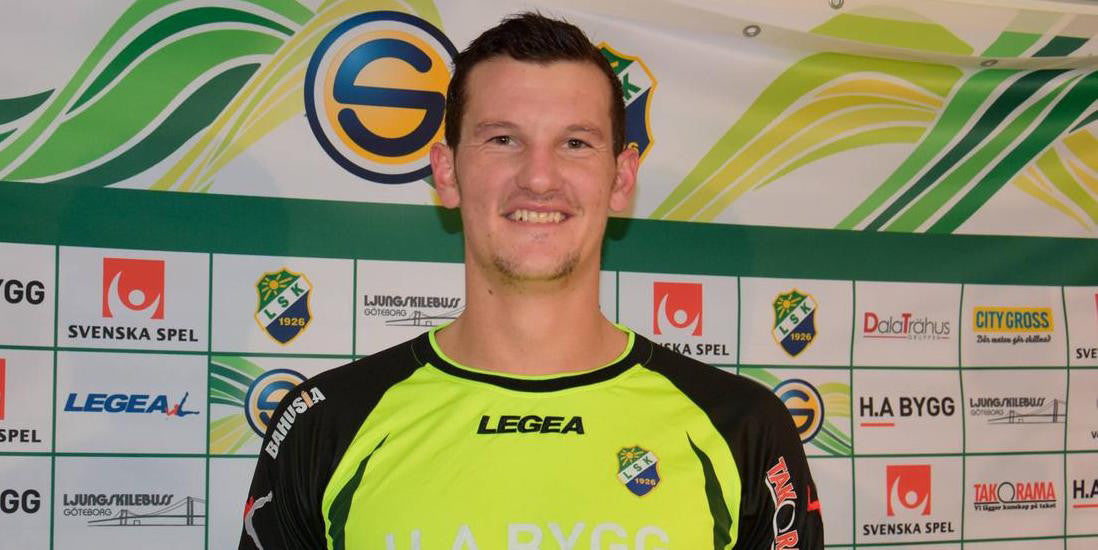 Zac Lubin
Ljungskile SK
Sweden Div 1
"With AX they give you the opportunities to be seen by European scouts and coaches and its a great avenue to jump into the European game."
About Us
Our goal here at AX Soccer is to bridge the gap between the amateurs and professional level. Our three day Pro Tryouts allow players to showcase themselves first hand in front of key decision makers, creating real opportunities for players that prove they are ready for the next level. Founded and maintained by former Professional Soccer players, AX Soccer uses its extensive network of Clubs and Coaches to provide a professional atmosphere.
Along with our 3 day Pro Tryouts, AX also offers European Showcases & Residencies giving players the opportunities to experience the professional lifestyle up close and personal while showcasing themselves in front of European Clubs and Scouts.
Read More
Tryout
Details
Sign Up Now!
We welcome players who have what it takes to make it to the next level.
Naturally, you will have an advantage if you are younger- but we have seen some stars emerge who are older. It's up to you to make an impact. Be Seen, Get Signed.
Ages 16 - 25+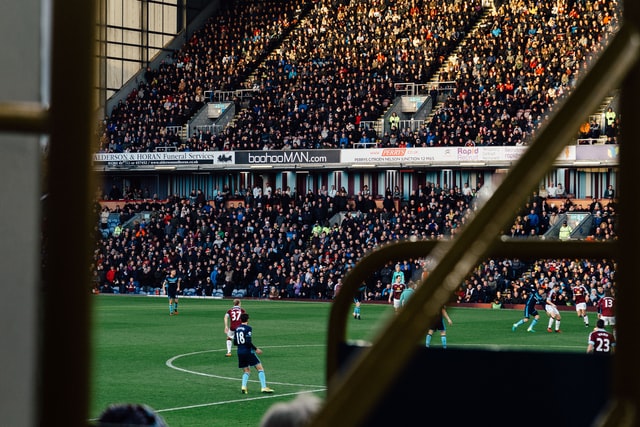 What do You get?
AX provides guidance for players who are at all different crossroads in their path to professional soccer. AX believes in putting players in a professional environment where they will experience the highest level of play. Players receive professional coaching from decorated staff, a platform where handfuls of pro scouts are in attendance, and much more!
$500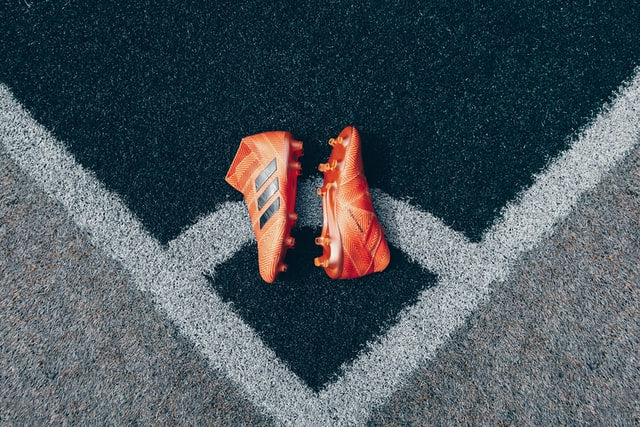 Do You Have What It Takes?
Day 1 consists of a 90 minute training session with professional coaches and scouts in attendance. Day 2 is when players break out into Full sided 11v11 games that are strategically designed to put players in situations that the scouts are looking for. Day 3 is another opportunity to play Full sided 11v11 games with professional coaches and scouts in attendance.
11 vs 11